Trending Luxury Travel Destinations to Discover this Autumn
3 min read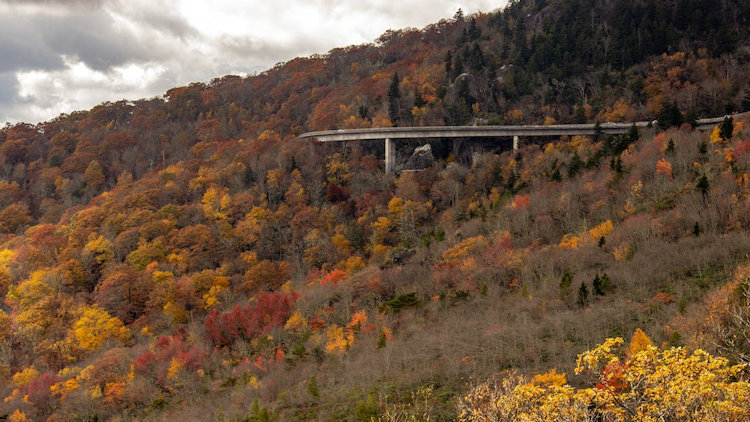 For some people, Autumn is the best season for traveling and vacation, even though it is not that warm in certain places. If you enjoy Autumn travels and you want an idea for your next destination, keep reading.
We have prepared for you a list of some of the most beautiful places in the USA, (plus Europe) to visit this Autumn. If you are not on a strict budget, having an opportunity to get luxurious accommodation can only make things look and feel even better.
Autumn travels
Whether you are not the biggest fan of summer heat and the sun, or you simply enjoy the overall romantic feeling that goes along with falling leaves, Autumn certainly has a special vibe for travels.
Besides that, the peak season (aka summer) is over, so most of the popular destinations are not overcrowded anymore, and the prices can go down for some of these. Autumn is a great season to enjoy a luxurious vacation for less money.
There are places in the world that look magnificent during Autumn, and you would not be able to feel the full potential of the place during other seasons, so it is another plus for these 'late' vacations.
Where to go this Autumn
North Carolina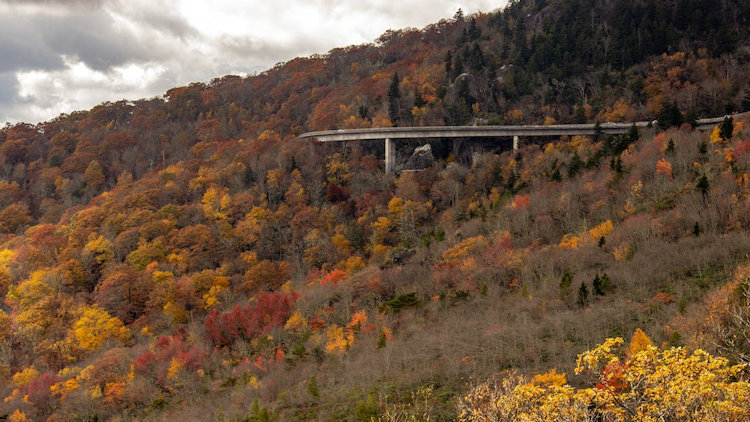 This place is sometimes overlooked when it comes to vacations, but hear us out. It is said to be magical during the Autumn months. There are a lot of festivals and events during the season that would be interesting to visit.
Our suggestion is to go to a smaller place like Oriental, North Carolina for a cozy, fairytale-like Autumn vacation. You can always visit some of the bigger cities as well, but if you enjoy the peace and the quiet, with little to no tourists, this is the right place for you.
Wisconsin
Wisconsin is said to have some of the most amazing autumn colors in the world. If you are a fan of warm and copper tones of the season and enjoy long walks in parks covered in crunchy orange leaves, we strongly suggest Wisconsin.
The best time to visit places in Wisconsin such as Door County is definitely the end of September and the first half of October. So, pack your bags quickly and enjoy the true colors of the season, just like the ones in the movies.
Yucatan, Mexico
This peninsula is heaven on Earth for all you sea lovers out there. The temperatures in autumn can be lower, but you can not say it is cold there. This Mexican paradise is not less beautiful than during summer, and it can offer a lot of tourist options and sightseeing for anyone's taste.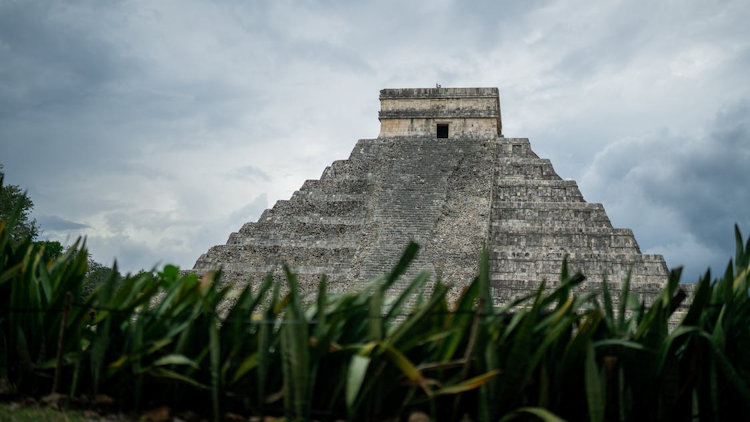 If you want to visit Yucatan during autumn but skip the rainy period, the best time to do so is probably in November. If you do not mind the rain, October has a nice temperature and fresh air along with higher levels of humidity.
Italy
If you are open to traveling to Europe, you should not skip Italy. This beautiful country that has some of the best food in the world is gorgeous during Autumn. Pack up your suitcase with comfy, warm clothes, and prepare for a lovely Italian day in the vineyards of Tuscany.
Go through the Lakes Region which offers more than 1,500 breathtakingly beautiful lakes like Lake Como or Lake Lugano. These destinations are perfect for a romantic getaway, just imagine it – a chilly but sunny day, boat rides on the lake with fine Italian food and vine…Could this get any better?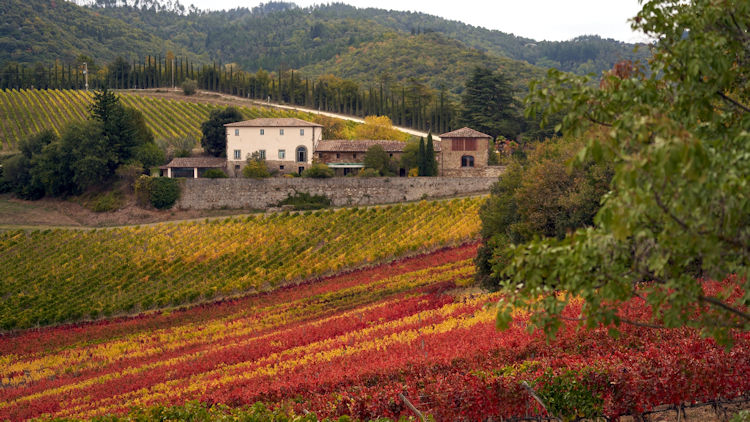 A bonus tip: Do not forget to check the weather forecast for whichever place you decide to go to. Autumn temperatures can vary a lot, so make sure you have the proper clothing. Have fun and travel safely!
https://www.luxurytravelmagazine.com/news-articles/trending-luxury-travel-destinations-to-discover-this-autumn